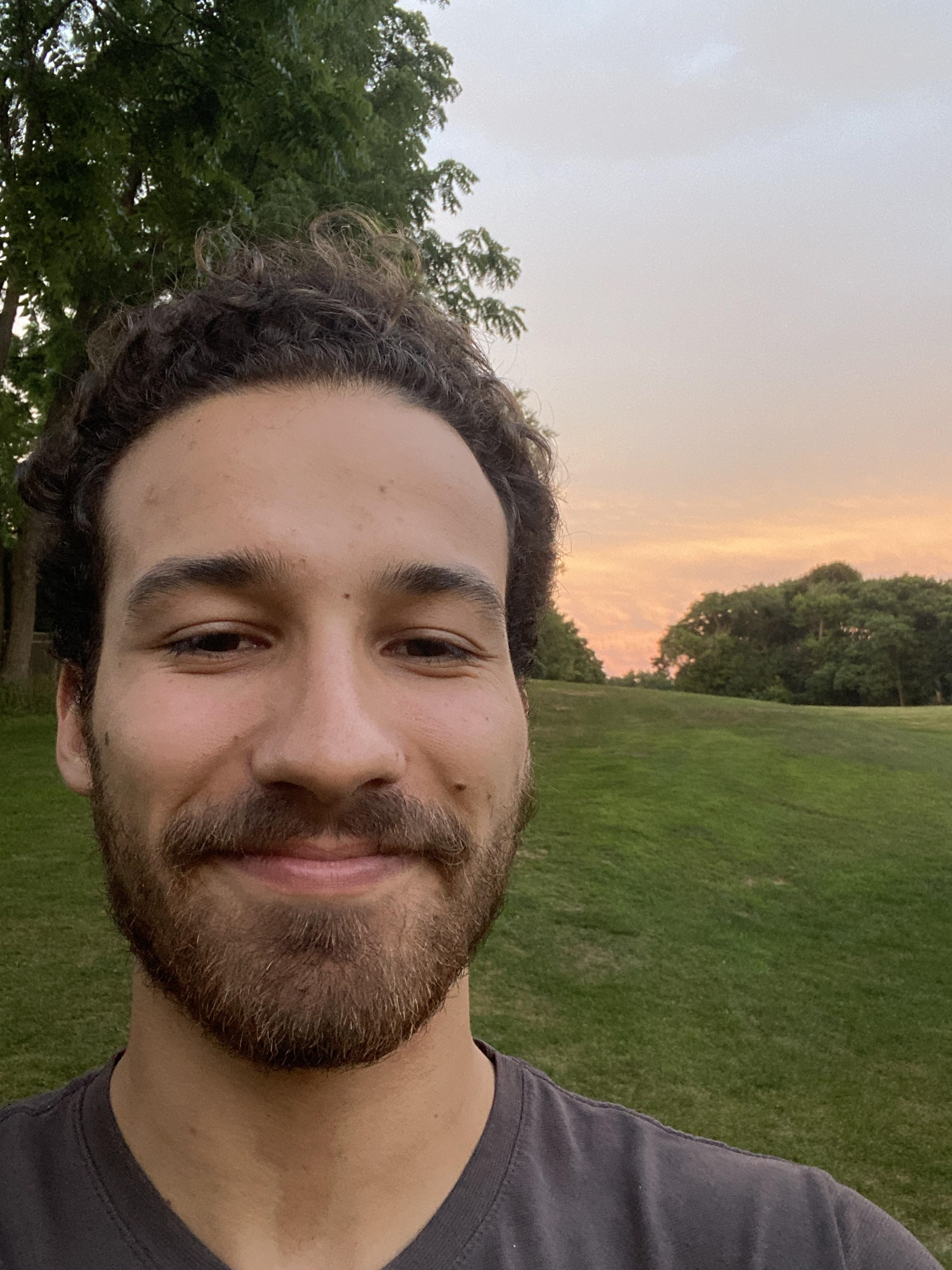 Welcome to my website! My name is Otávio Santos de Albuquerque, and I am an artist based in Savannah working toward a B.F.A in illustration with a concentration in concept for animation and games at Savannah College of Art and Design.
I am also a photographer and musician (piano and guitar player, singer-songwriter), so I my goal is to find a balance between my artistic practices that allows me to wisely invest my time and energy into all my creative passions while enjoying life wiht friends and family. 
I was born and rised in southern Brazil, and moved to the United States in 2015. Throughout high school, I began to take my art more seriously, taking AP Studio Art and Art History. I then attended Lehigh Carbon Community College from 2019 to 2021 where I received my Associates Degree of Fine Art.
Being a mulit-potentialite has been a tricky gift to manage-but it's gift nonetheless, one that I am grateful for and that I cultivate every single day. 
I am currently working on visual develpment projects for my characters and stories, which tend to focus on nature. Nature is my sacred space. Hiking and being in water are my favorite forms of meditation. I also just released my comic "Pollen," which you can check out on my instagram and soon on my etsy. Thank you for stopping by! :)