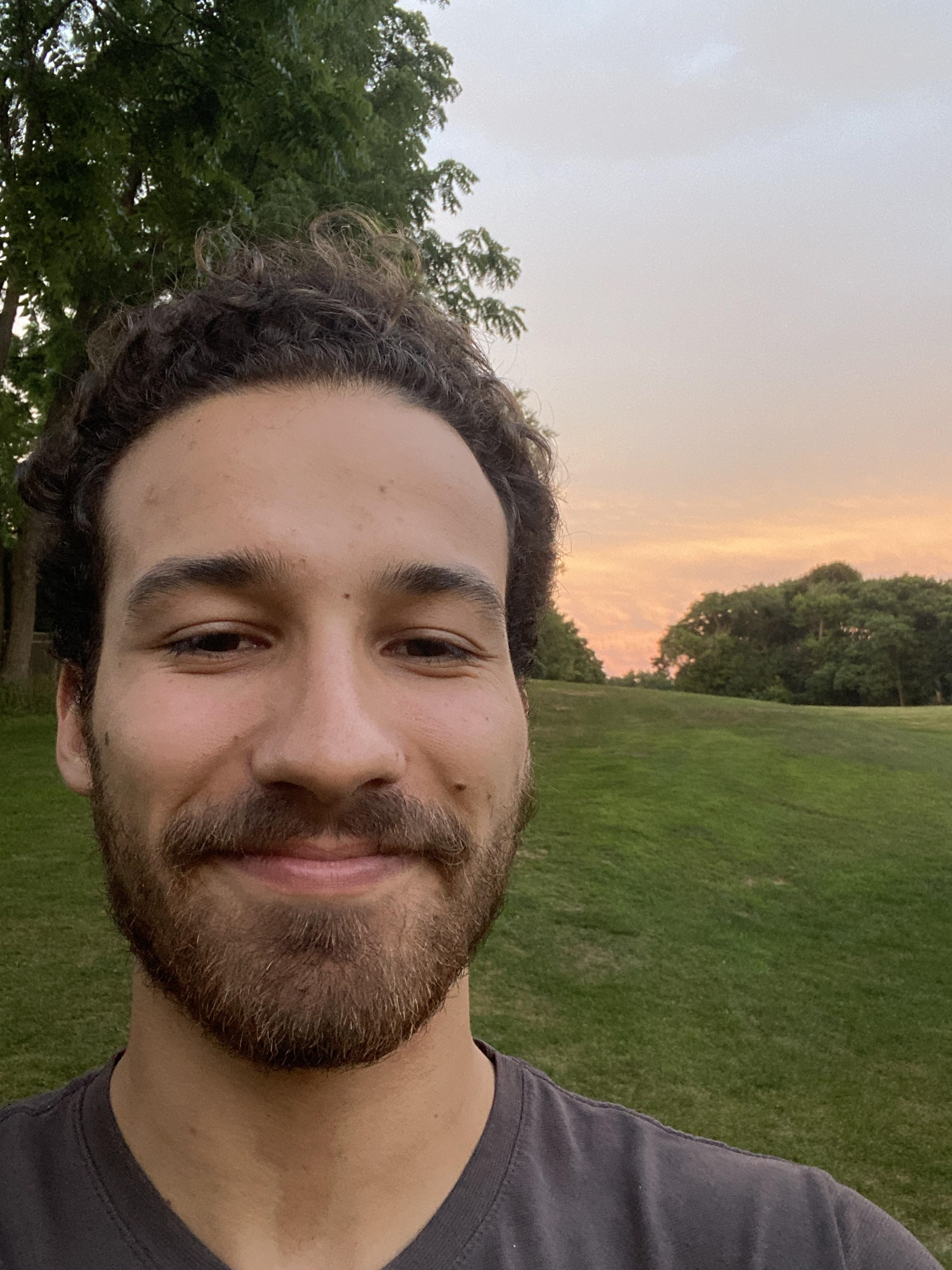 Welcome to my website! My name is Otávio Santos de Albuquerque, and I am an artist based in Savannah. My passion for storytelling drives me to create illustrations, comics, and characters inspired by Mother Nature. Hiking, grounding/earthing, and being in water are my favorite forms of meditation, and Nature is my sacred space. I am working toward a B.F.A in illustration with a concentration in concept for animation and games at Savannah College of Art and Design. 
I am also a musician- playing piano, guitar, and singing-songwriting. My goal is to keep nurturing my creative multipotentiality as I build a fulfilling artistic career. I look forward with excitement to collaborating with other creatives as I bring my deepest artistic dreams to life!
I was born and rised in southern Brazil, and moved to the United States in 2015. Throughout high school, I began to take my art more seriously, taking all the drawings courses I could, as well as AP Studio Art and AP Art History. I then attended Lehigh Carbon Community College as an Honors Scholar, and received my Associates Degree of Fine Art.
In current events, I just released my comic "Pollen," which you can purchase on my Etsy. There are more comics on the way, so stay tuned! Aside from standalone illustrations, I continue to work on visual develpment for my characters and stories. Thank you so much for stopping by :)